Menus
RBJUHSD is proud to participate in CEP! Breakfast and Lunch is offered to all students at no charge! Come down and join us for breakfast and lunch.
Meals, foods and beverages sold or served at schools meet state and federal requirements based on the USDA Dietary Guidelines. All meals, foods and beverages are prepared and served by qualified child nutrition professionals. We provide students with access to a variety of affordable and appealing foods that meet the health and nutrition needs of students.
If you are in search of SMART SNACK Compliant ideas for your students- please CLICK HERE
Spartan Plaza Specialty Food Service Windows
Come join us for lunch!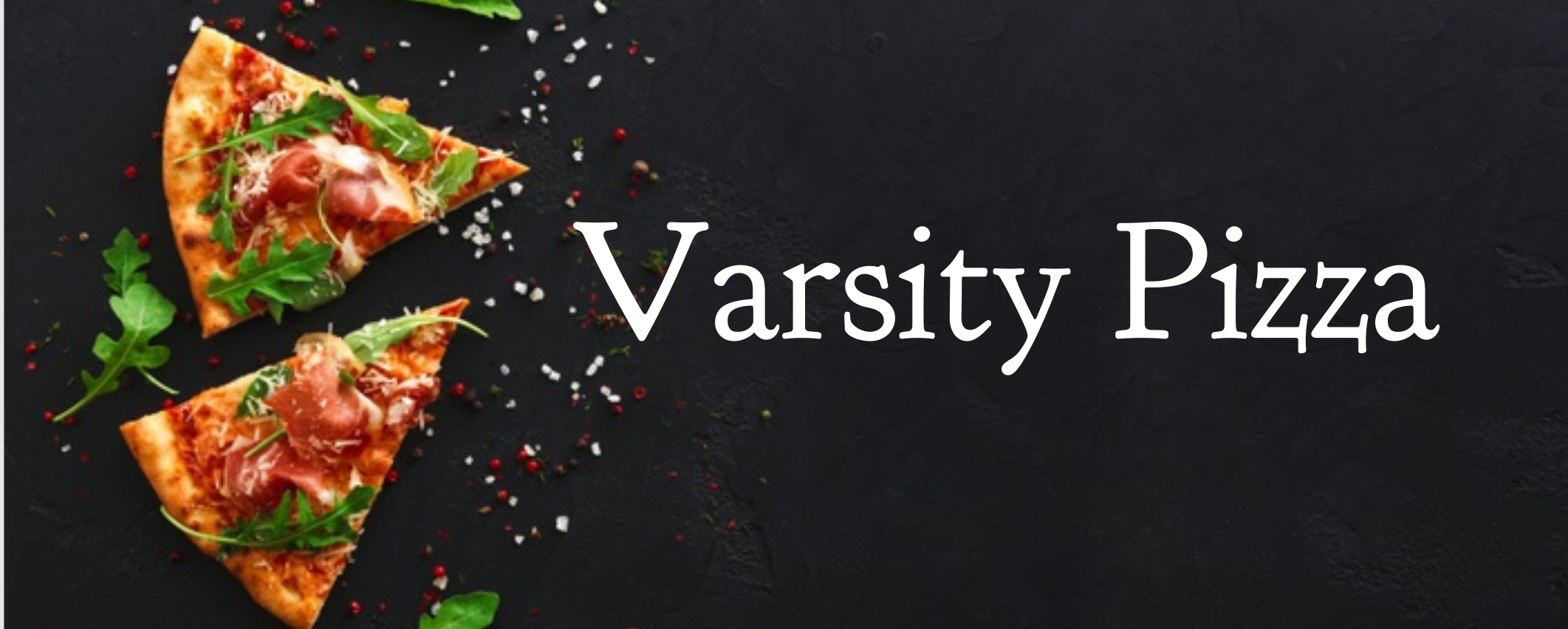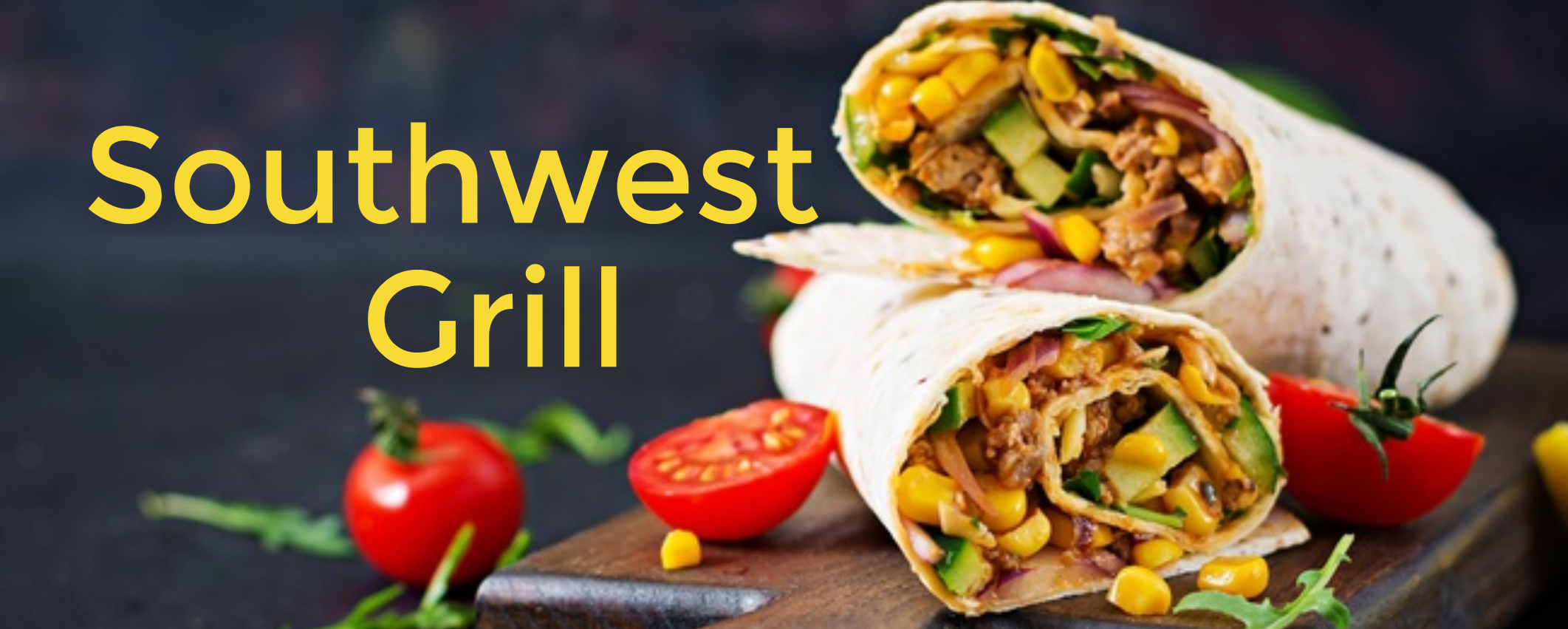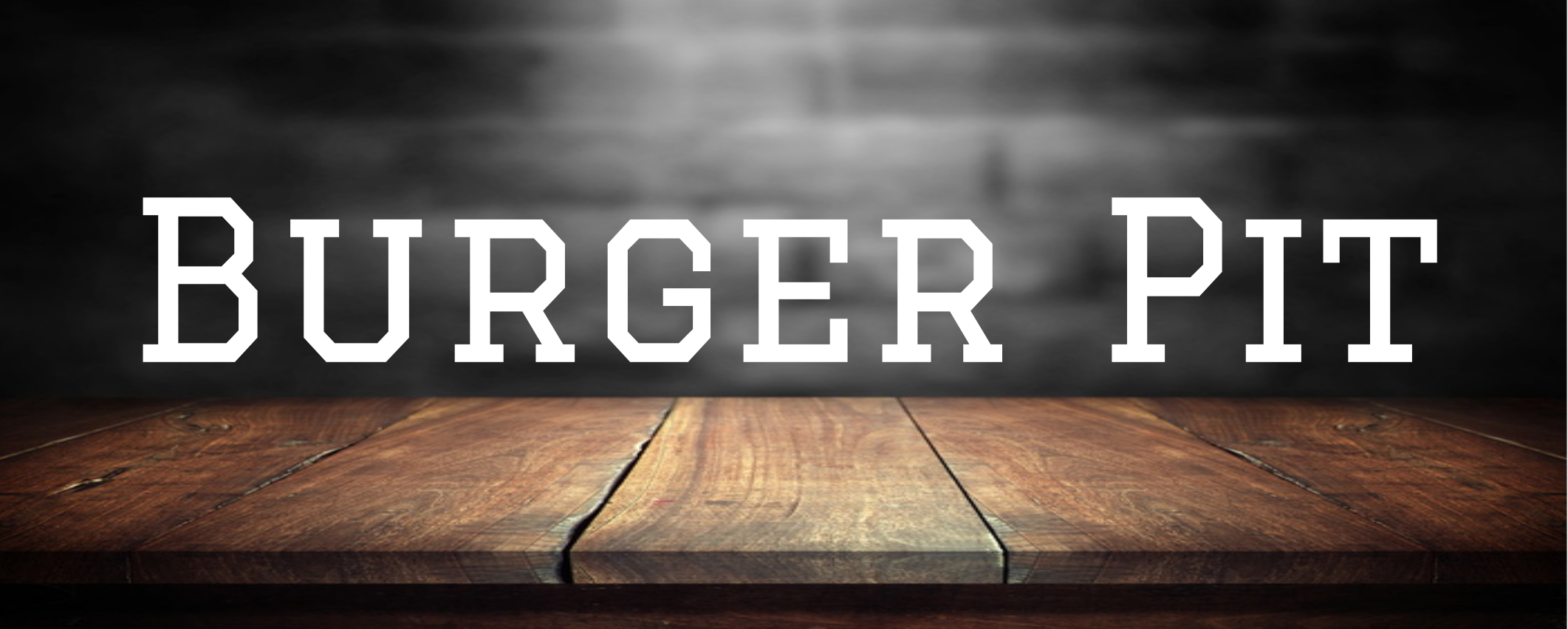 Main Entrée Breakfast Items Offered in Spartan Plaza
Students will also have the option of a variety of cereals, yogurt parfaits, & pop tarts

*Items can be made gluten & dairy free. Please contact Marissa Stevens at 530-529-8838 if your student requires food substitutions.